Team.
CORE TEAM: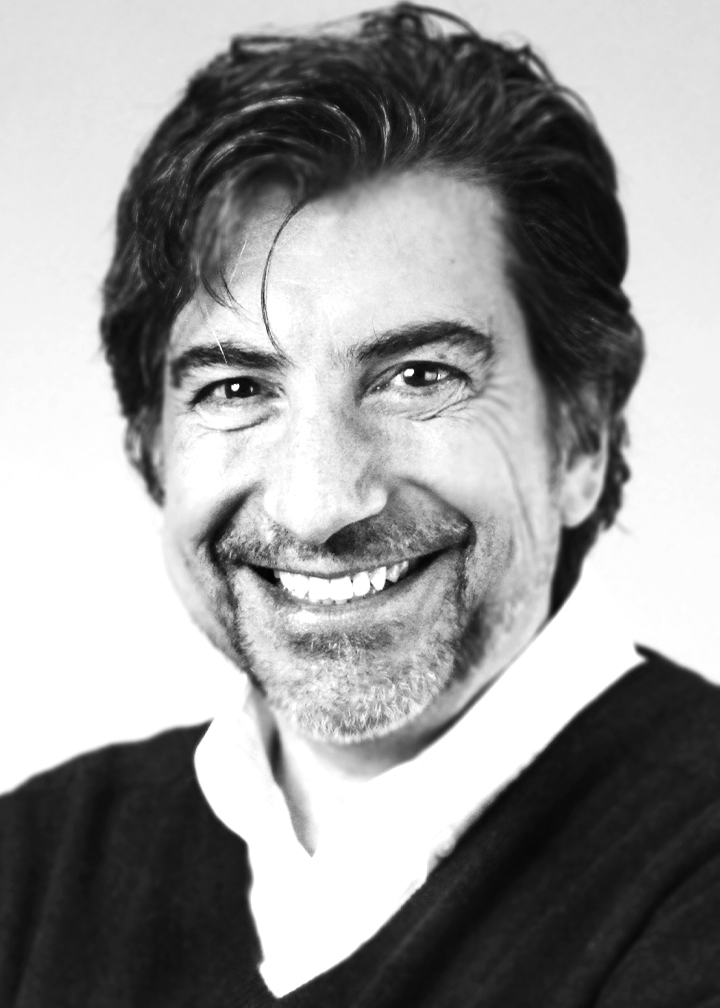 Lee M. Ross: has been affiliated with the Dutch entertainment scene since 1976. He has worked in front of as well as behind the camera as a performer, director, and producer. In 2003 he won a Gouden Kalf as a producer for one of his productions-De Grotten van Han van Vloten. In 2005 he co-founded International Native Casting with Chip and continues producing and directing films for television and cinemas.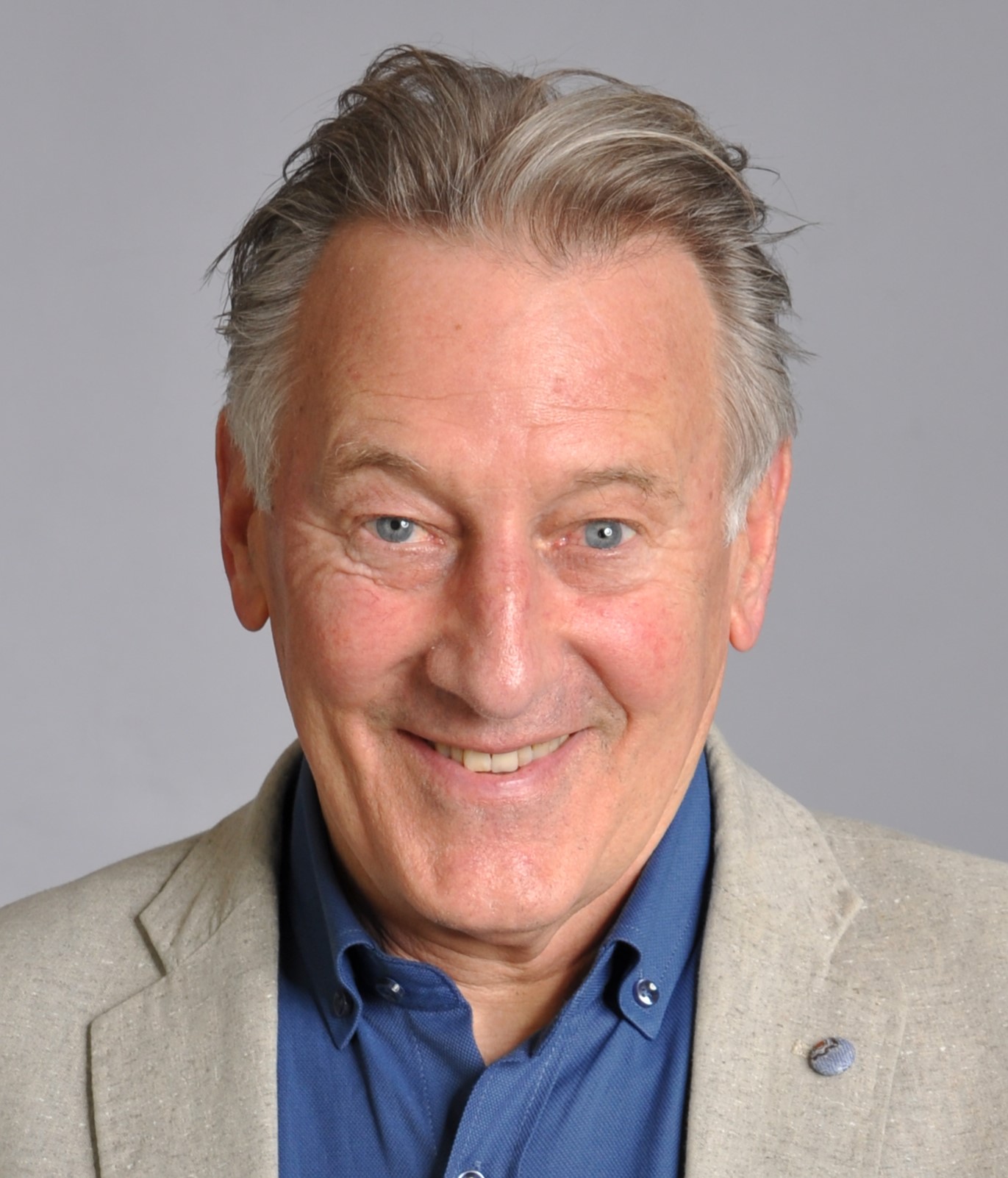 Chip Bray: has lived in Europe since 1978. He toured as a comic actor for 13 years with the renowned comedy group, Pigeon Drop, and has had roles in international feature films such as Jackie Chan's "Who Am I" and "Alberta" where he played the comic relief Canadian Mounties, along with Lee in 2017. Currently. Chip currently teaches 'comic acting' at the British School of Amsterdam and enjoys announcing live baseball games for the Dutch teams as well as coaching for the RCH Pinguins in Heemstede, NL.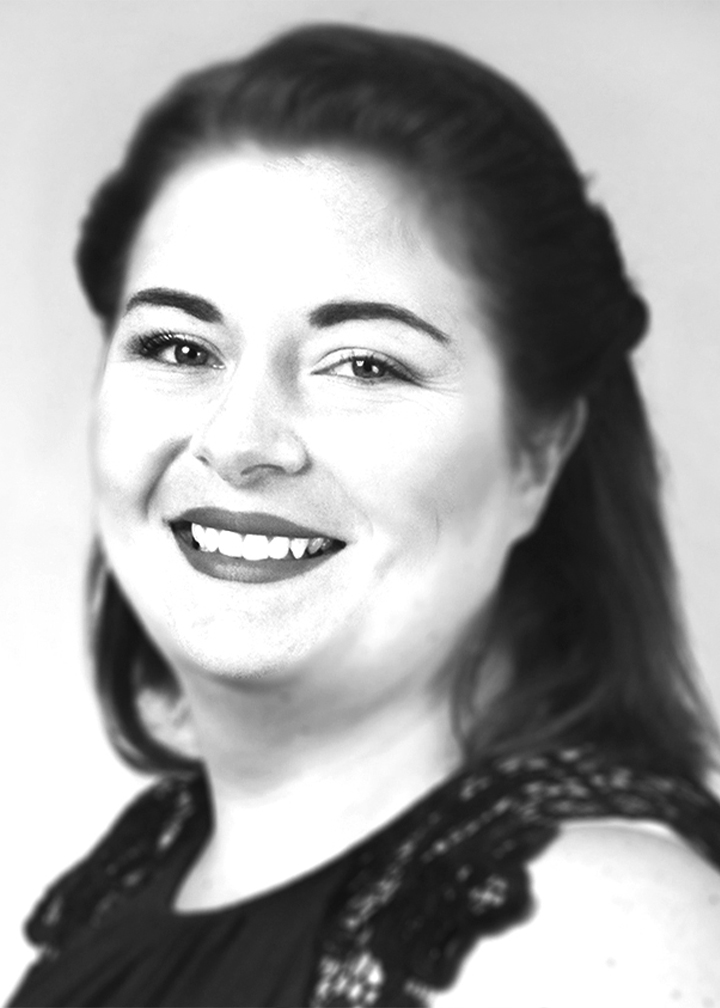 Elyse O'Shaughnessey: moved to the Netherlands in 2016 from NYC where she was a Casting Agent for Establishment Casting. While in NYC Elyse graduated the American Musical Dramatic Academy (AMDA) with a degree in Musical theatre performance. She went on to become a casting director, producer, stage manager, and actress for several years. Currently, Elyse is the Artistic Director of Orange Theatre Company (Amsterdam's English-speaking Theatre Company) and the owner of JEM Performing Arts, a Musical Theatre company specializing in teaching children ages 2-16 years old. In the Summer of 2019, Elyse joined the INCasting team and hopes to help bring talent and clients together, for the best end result possible.
Adriane Callas:
Diana Macari:
Intern Apprenticeships:
Sarah Perilla: