Team.
CORE TEAM: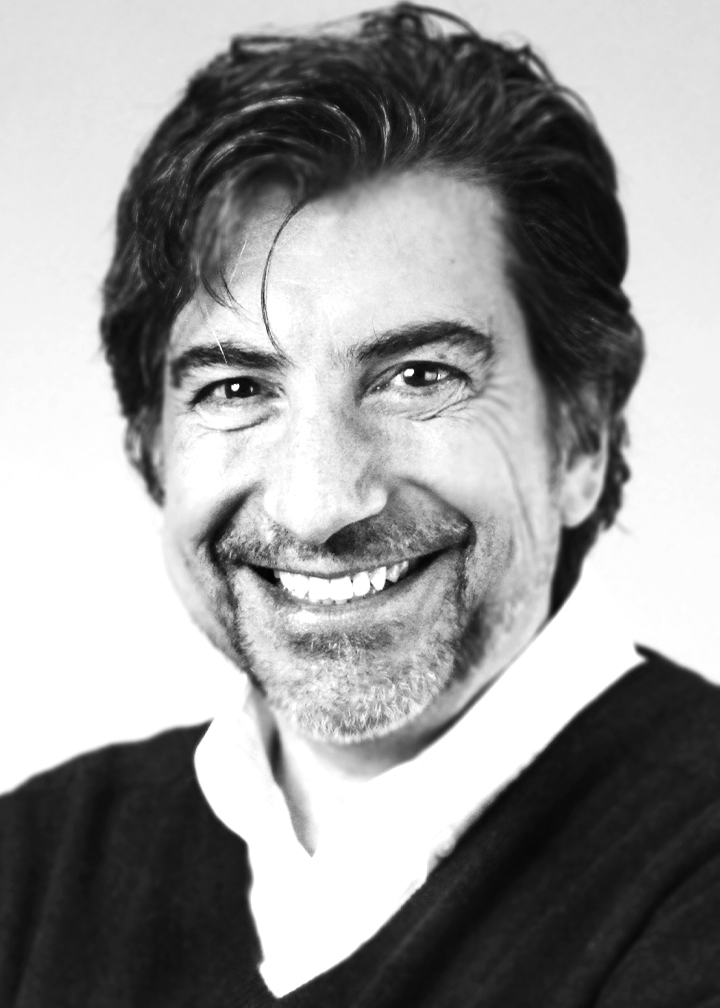 Lee M. Ross: has been affiliated with the Dutch entertainment scene since 1976. He has worked in front of as well as behind the camera as a performer, director, and producer. In 2003 he won a Gouden Kalf as a producer for one of his productions-De Grotten van Han van Vloten. In 2005 he co-founded International Native Casting with Chip and continues producing and directing films for television and cinemas.
Chip Bray: has lived in Europe since 1978. He toured as a comic actor for 13 years with the renowned comedy group, Pigeon Drop, and has played in International feature films such as Jackie Chan's "Who Am I". He won the 'Best Actor' award in 1990 for his lead role in the film, 'Van Gogh's Ear' from the Florida Motion Picture and TV Association. Currently, Chip teaches 'comic acting' at the British School of Amsterdam, performs regularly with TEA (The English Actors) Company and casts 'aliens' for International Native Casting.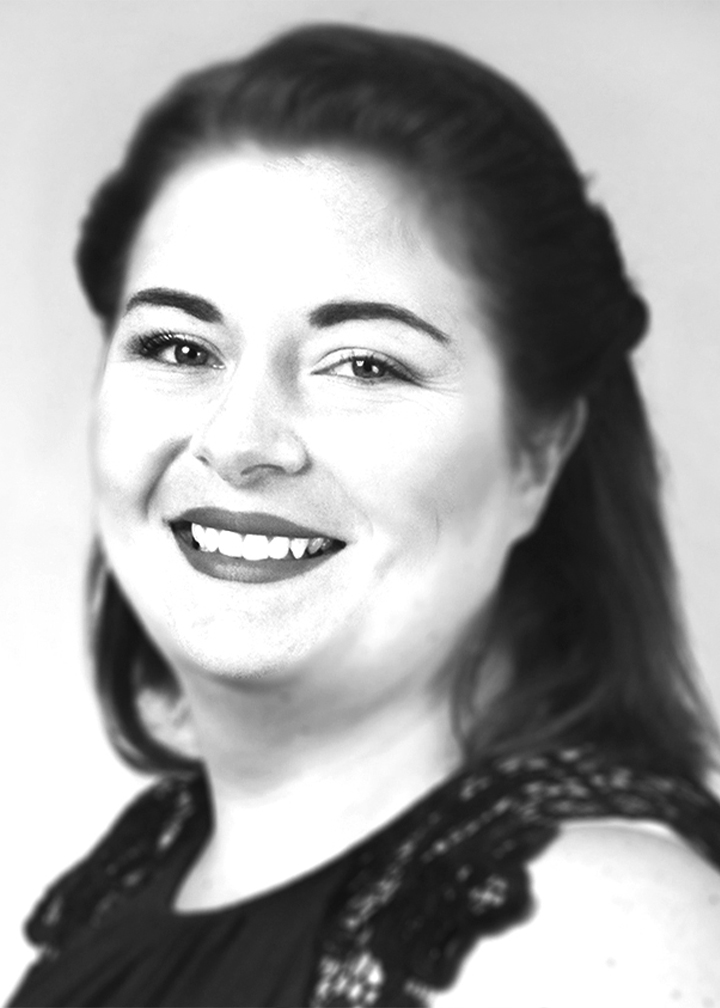 Elyse O'Shaughnessey: moved to the Netherlands in 2016 from NYC where she was a Casting Agent for Establishment Casting. While in NYC Elyse graduated the American Musical Dramatic Academy (AMDA) with a degree in Musical theatre performance. She went on to become a casting director, producer, stage manager, and actress for several years. Currently, Elyse is the Artistic Director of Orange Theatre Company (Amsterdam's English-speaking Theatre Company) and the owner of JEM Performing Arts, a Musical Theatre company specializing in teaching children ages 2-16 years old. In the Summer of 2019, Elyse joined the INCasting team and hopes to help bring talent and clients together, for the best end result possible.
I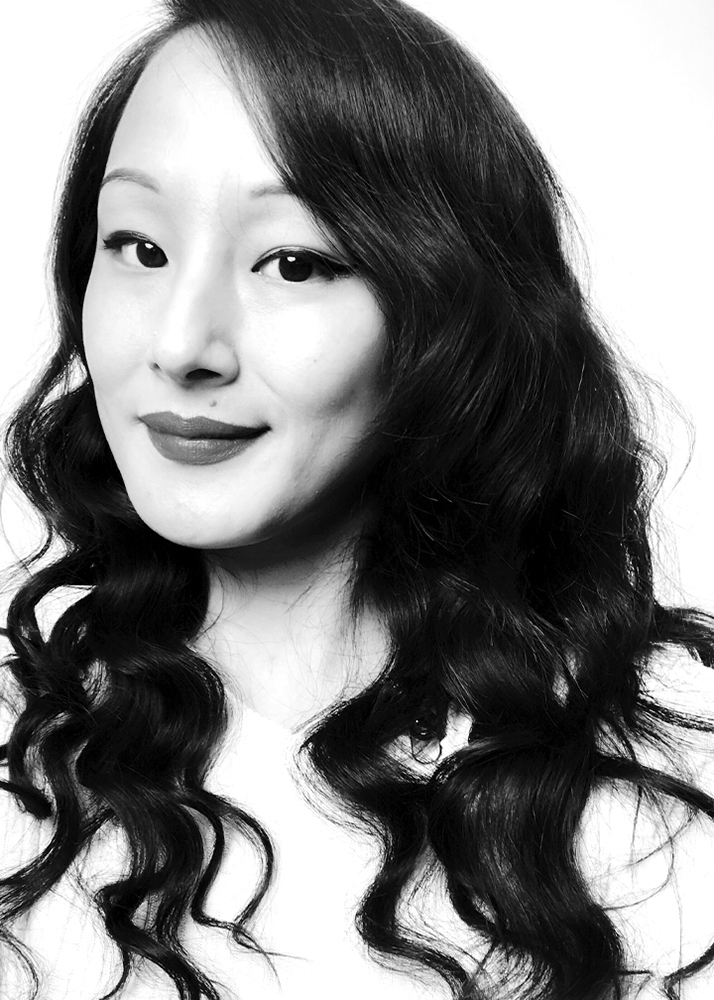 ngrid SangHee Edwards: started as an intern in 2018 and hired 6 months later freelance, as the Social & Digital Media Jedi. She is a tricultural creative (S. Korean, American, Dutch) with a Bachelors in fine art and a Masters in conceptual visual art. Doing triple shifts and never off the clock, she loves creating music, acting, and making art. Through her professional endeavors, she has exhibited at the 1st Asia Biennale, 5th Guangzhou Triennial, and worked on exhibitions associated with the 2018 Pyeongchang Winter Olympics and the 2018 Shanghai Biennale. For the future, she will be exhibiting in the upcoming Bucharest Biennale under the direction of artist Tiong Ang.
Hall of Fame: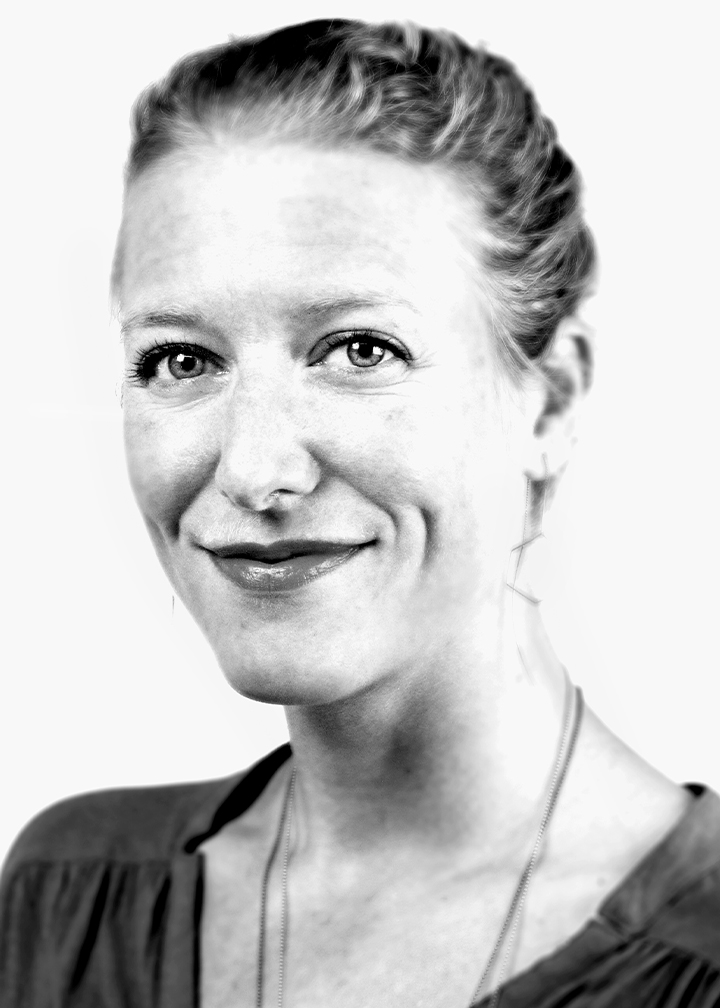 Lara Kostic: is born and raised in Amsterdam, half Dutch and half 'Balkanian'. After graduating from AudioVisual Media on the Utrecht school of Arts she started a freelance career as a visual researcher and producer. Since mid-2016 she has rooted with INCasting and developed there as a project manager, assisting clients and talents to organize the perfect match for the job. She also studies Shiatsu and is starting up a practice as a masseuse. In her free time, she loves to travel, dance, practice yoga, ride horses and snorkeling. Also, music, film, photography, and art are among her interests and she is always up for a party.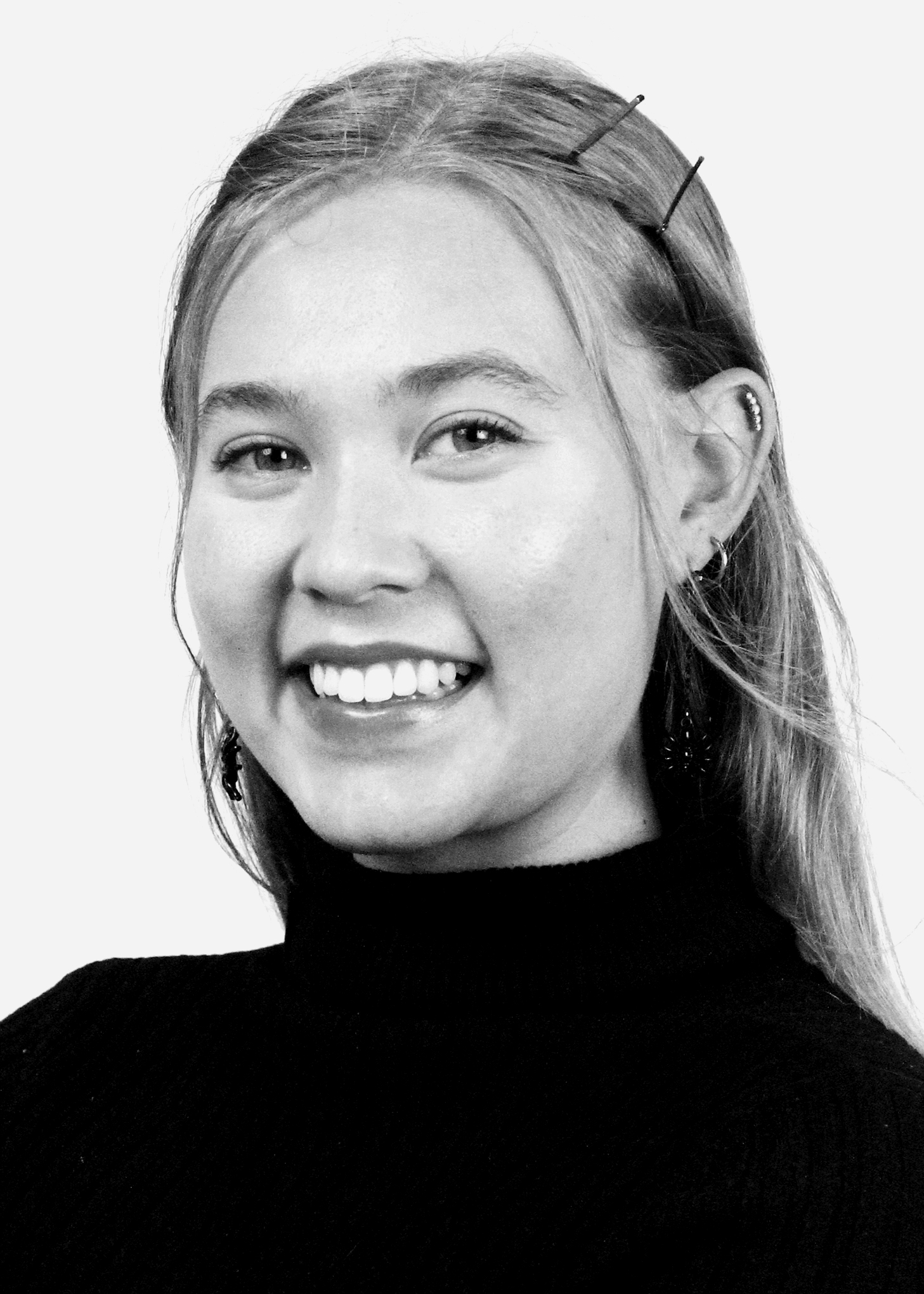 Jaya Celeste: has lived in Amsterdam for 2 years now. She moved overseas from the states to attend a very well regarded ballet school called The Nationale Ballet Academie. After graduating in July, she was in her first feature film "Coppelia" which sparked her interest in the acting/casting field. Growing up, Jaya was always singing, dancing, in different theater performances, and of course, many ballet performances. Wherever the stage or camera was, that's where Jaya wanted to be. Now she's actively beginning her own T-shirt design company in Amsterdam. Since Jaya was very young she always used to draw and make patterns and such, it always seemed to just be a hobby until recently she began to make them into a reality! A ballerina, actress, kickboxer, artist, punk, and soon to be small business owner…. That's Jaya!